11 Comments
I know I really shouldn't… But I can't help myself.
This video, picked up via undergraduate biology student Michael Hawkins's blog (which has just been restored to him after considerable fuss) is too good to pass up. Can't beat British humour.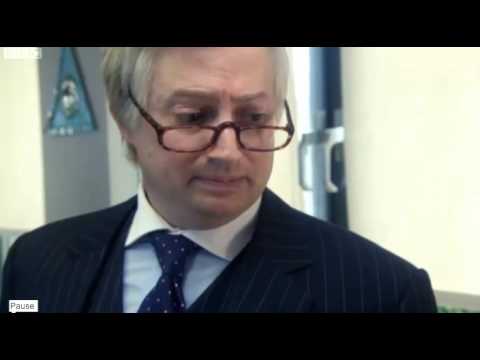 The alert will note the signage in the 'hospital'.
In case you're wondering, it's taken from the BAFTA award-winning British (BBC 2) comedy sketch show That Mitchell and Webb Look.
---
More on homeopathy articles on Code for Life:
Homeopathy check-up: Not in the health system, disclaimers on labels
Homeopathic remedies in NZ pharmacies
British homeopathy sceptics group aims for sugar high (with Dawkins video)
Other articles on Code for Life:
Positive encouragement for vaccination
Special edition of Biochemist E-volution: Science and the Media on-line free
Has Andrew Wakefield resigned from Thoughtful House? (Updated)
Map shows New Zealand with lowest death rate on earth in 1856, over 11 in 1000 dying
Deleting a gene can turn an ovary into a testis in adult mammals
All this talk about 3-D movies and TVs is depressing