2 Comments
The end-of-the-week round-up of those open tabs…
But first the photo of the week, the rings of Saturn in the distance behind Lutetia photographed in Rosetta's flyby of Lutetia. For more details see the Rosetta blog.
OK, now those links:
And a video, from NASA, Interstellar Clouds And Dark Nebulae (great viewing):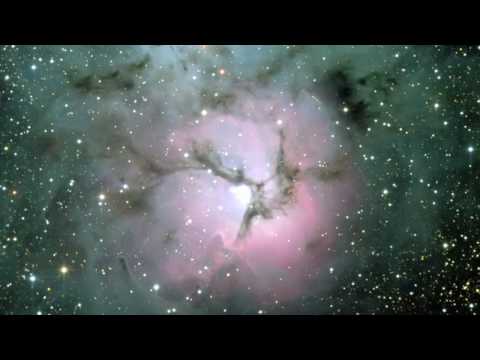 ---
Other articles in
Code for life
:
What famous writer do you write like?
Describe your fantasy institute
Honey's anti-bacterial properties found?
Temperature-induced hearing loss
Boney lumps, linkage analysis and whole genome sequencing