1 Comment
Regular readers will know that recently I posted a three part series of videos authored by SisyphusRedeemed, who lays out a (very!) brief history of science.
He has followed this up with a video, How Does Science Work? Three Views. At just under 15 minutes this is slightly longer, but packs a lot in there!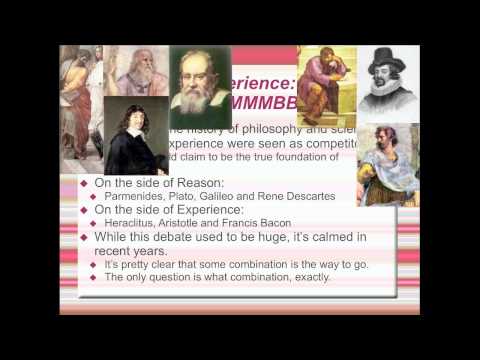 ---
Other articles in
Code for life
:
What is your relationship with your research notebook?
I remember because my DNA was methylated
Book sales, frumpy readers, and mental rotation of book titles
The inheritance of face recognition (should you blame your parents if you can't recognise faces?)