2 Comments
This Friday video explores medical imaging data, looking at scans of the human body and what's involved in capturing them.
We're increasingly looking at ourselves using ever more sophisticated ways. Peering into the interior of a patient aids doctors in diagnosing ills. One of the better-known would be the various types of body scanners that provide three-dimensional images of the interior of (portions of) a living body.
Exploring the human body using scanners involves considerable technology and large amounts of data. This TEDx* talk explores what's involved in modern medical imaging.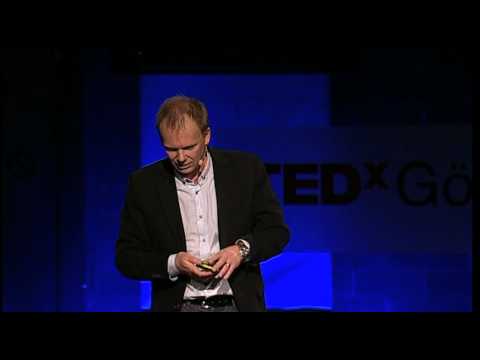 The talk itself is excellent, but I wish the video presentation showed more of the slide images as full-screen images, rather than in the background.
* TEDx are the local versions of the famous TED talks.
---
Other article on
Code for life
:
Fainting kittens – feline myotonia congenita?
Fact or fallacy, a survey of immunisation statements in the print media
A History of Surgery on NZ TV (Prime, Sun., 9:35pm)
Reviews & IV vitamin C as treatment for severe pneumonia