No Comments
The movie films sets and studios, that is.
I know, I know. This isn't about science. But, hey, it's Friday–right?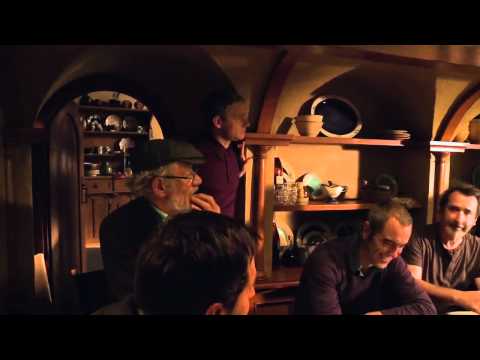 (Source: YouTube via the Hobbit Movies website. Die-hard fans may also enjoy this interview.)
---
Stuff that's actually about science on
Code for Life
:
Monkey business, or is my uncle also my Dad?
The inheritance of face recognition (should you blame your parents if you can't recognise faces?)
Rubella, not a benign disease if experienced during early pregnancy
Feynman on appreciating things and other stories
"Knowledge is merely opinion." Storm – in cartoon and words