4 Comments
Below is the trailer for a feature-length documentary on the earthquakes at my hometown, Christchurch, When a City Falls, directed by Gerard Smyth.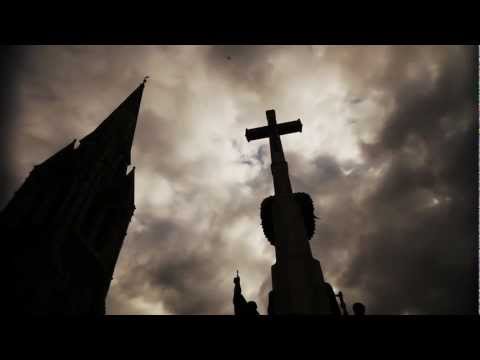 Included in the commentary at YouTube is some information on the release dates:
'The film is [to be] released to cinemas in November 2011. It will go to Australia too, but the dates have not been confirmed yet.'
The production has a Facebook page with news and discussions. The NZ Herald reports that the premiere will be at The Palms in Christchurch on November 16.
I understand that the film  mainly covers the two main events (September 4th, 2010 and February 22nd, 20110) along with the impact of the aftershocks (I note the larger magnitude ones in my news feed) and liquefaction and other issues.
---
Other articles on Code for Life:
Christchurch/Lyttelton Feb 22nd 2011 earthquake — questions and answers (Report with general information.)
Christchurch earthquake, buildings and acceleration maps (Report on building-related issues)
Liquefaction in a barrow (Video with simple, yet effective, illustration of liquefaction concept)
Christchurch earthquake land damage background (Reports and video)
Christchurch rockfall (Video)