Varmus on writing, Autism, infographics, NCEA, cartoons and much more

Before settling down to some more lengthy science – I know I keep promising this, but I'm having a funny old time at work – here's a round-up of interesting reads I've run into over the past week or so.
Varmus on writing Harold Varmus has written in the Washington Post in particular about writing, leading with a potted (and interesting) autobiography.
Autism Readers interested in autism may wish to explore the LA Times feature Autism in LA. There's enough to keep you going for all evening there.
Attention New Zealand university lecturers How many (New Zealand) university lecturers know if their institution is tracking changes in the science curricula and inform them of these? Alison recent wrote about science high school teachers, the change in curriculum. A question I had was how well these changes reach the lecturers, so that they might adapt their courses well in advance. If this affects you, I'd speak up!
It's the Old Spice Guy… Only scicurious could write this. Yes, it's the Old Spice guy… a gel advertisement like you've never seen before, in a blog post.
Infographics galore
Andrew Lindstrom and well medicated has posted
a selection
of '40 beautiful infographics'. Click on each image to see the original at full size. If you want to learn more about the first image (
Through the Gyre
), I have presented a video on this subject in an earlier post,
A Plastic Ocean
. I'll leave the debate over to readers as to if these are the best way of presenting the information. (H/T @five15design)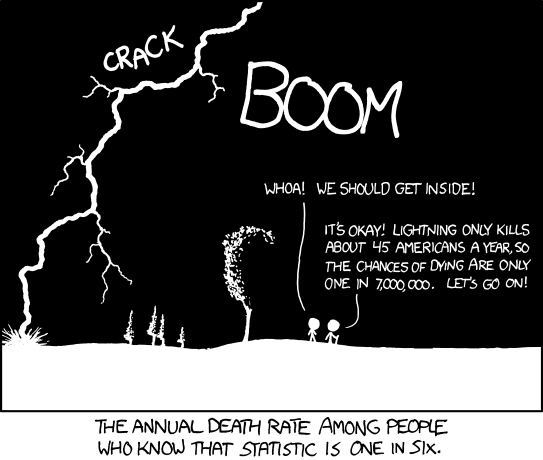 Newspapers for the iPad? Rumours continue that Apple Computer is readying some sort of newsstand application for the iPad, along with rumours about what the sticking points are. Whether it will be available in this part of the world is another matter too. (If you're wondering what the relevance here is, developments in the media world affect science writers.)
Picture of animals – check out this post at The Big Picture that features 57 images, all with a story to tell.
Find the gene with your name This isn't new to bioinformatics folk, in the sense that we've been able to hack solution to this 'forever', but this web service at EMBL-EBI nicely packages this so that you just have to type your name in. A good explanation of the approach is given by Christina Agapakis. (Me? There is no equivalent of 'J', so they use 'NNN', which is cheating!)
Popular History of Science reading A list of the Revolutions in Science series can be found at Whewell's Ghost. (If you're looking at Lovelock and Gaia, I can recommend Lovelock's autobiography, Homage to Gaia. Whatever you think of the man and his science – to many he is a controversial figure – he writes well and it is an interesting autobiography.) A wider list of suggested books can be found at Reading History of Science. (I wouldn't have included some listed there myself, but it's a useful starting point.)
Other articles on Code for life:
Nature online digital edition, with 3 month trial
Career paths, redux – the academic research career is the exception
Science-y reading and open book thread
---