Low hanging fruit and lost opportunity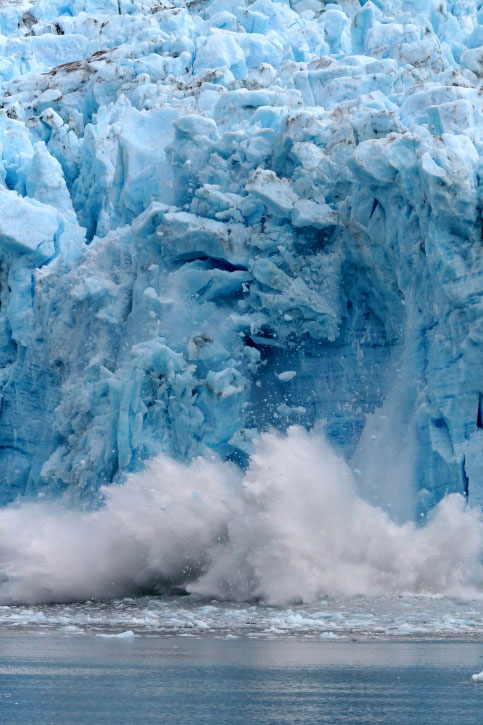 I hope the New Zealand Government feels shamed by the news that incandescent light bulbs can no longer be sold in Europe. It could have been so here but following the 2008 election, proclaiming the sanctity of consumer choice, one of the early actions of the then Minister of Energy Gerry Brownlee was to reverse the Labour Government's decision to phase out incandescent light bulbs. Almost equally dismaying was the statement by the Leader of the Opposition Phil Goff in 2009 that the Labour Government decision was a mistake in the first place. "We'd stopped listening to what people's priorities were," he said.
It's hard to make any sense of the reversal of former Government policy on incandescents other than in the most cynical of political terms. It is in direct contradiction to any concern they express to tackle climate change. Lighting has been estimated to use nearly 20% of the world's electricity and six years ago the International Energy Agency produced a report which concluded that a global switch to efficient lighting systems would trim the world's electricity bill by nearly one-tenth. It is a low-hanging fruit in the reduction of carbon emissions. Even the US is to phase out incandescents.
Many people are making the switch to efficient bulbs without Government direction. It makes economic sense to do so after all, in addition to the clear environmental benefits involved. But Government also has a responsibility to advance energy efficiency by appropriate regulation, as other free market economies have recognised. Climate Change Minister Tim Groser makes much of New Zealand having taken a seat on the mitigation bus. He's made it clear often enough that we won't go out ahead of others. No danger of that in relation to efficient lighting. We're a deliberate laggard. If Government won't act on a relatively easy matter like this what conclusion are we expected to draw as to how serious it is about tackling climate change on a broad scale?
During the weekend I went to see the outstanding Film Festival documentary Chasing Ice, a record of the work of photographer James Balog, whose book, Extreme Ice Now, I reviewed over three years ago. The film, which I highly recommend, could not but carry an underlying elegiac tone as we watched the photographic record of glacier loss and reflected on what it means for the globe and for human civilisation. Balog clings to the hope that we will yet act in time to prevent the loss of ice at the level for which we are currently headed, but if the bullying bluster of some of the confident deniers which occasionally punctuated the film carries the day his must be reckoned a slim hope indeed. We are thankfully spared that kind of bluster from most of our New Zealand politicians, but casual neglect can serve the same end.
Put bluntly, even in such an apparently small matter as light bulbs is consumer choice more sacred than the preservation of the natural world on which our human life depends? Is it asking too much of Government to look steadily at the accumulating evidence that dangerous climate change is upon us and to take every conceivable step to reduce the harm we are doing? Mandating efficient lighting is surely a no-brainer.
---