Lego Research Institute Now Out

Last year Sciblogs Siouxsie Wiles pointed out in an open letter to Lego that they could do a better job with regards to overcoming gender stereotyping. It appears that Siouxsie's suggestion coincided with other similar complaints and that Lego have now done something towards that – excitingly in the area of science by producing an all female Lego Research Institute.
It is so cool. The Lego chemistry lab looks awesome. Also by combining three different areas of science it may also encourage children to see science as involving collaboration between different fields.
So with a single set Lego are promoting science, women in science, and collaboration in science. Fantastic.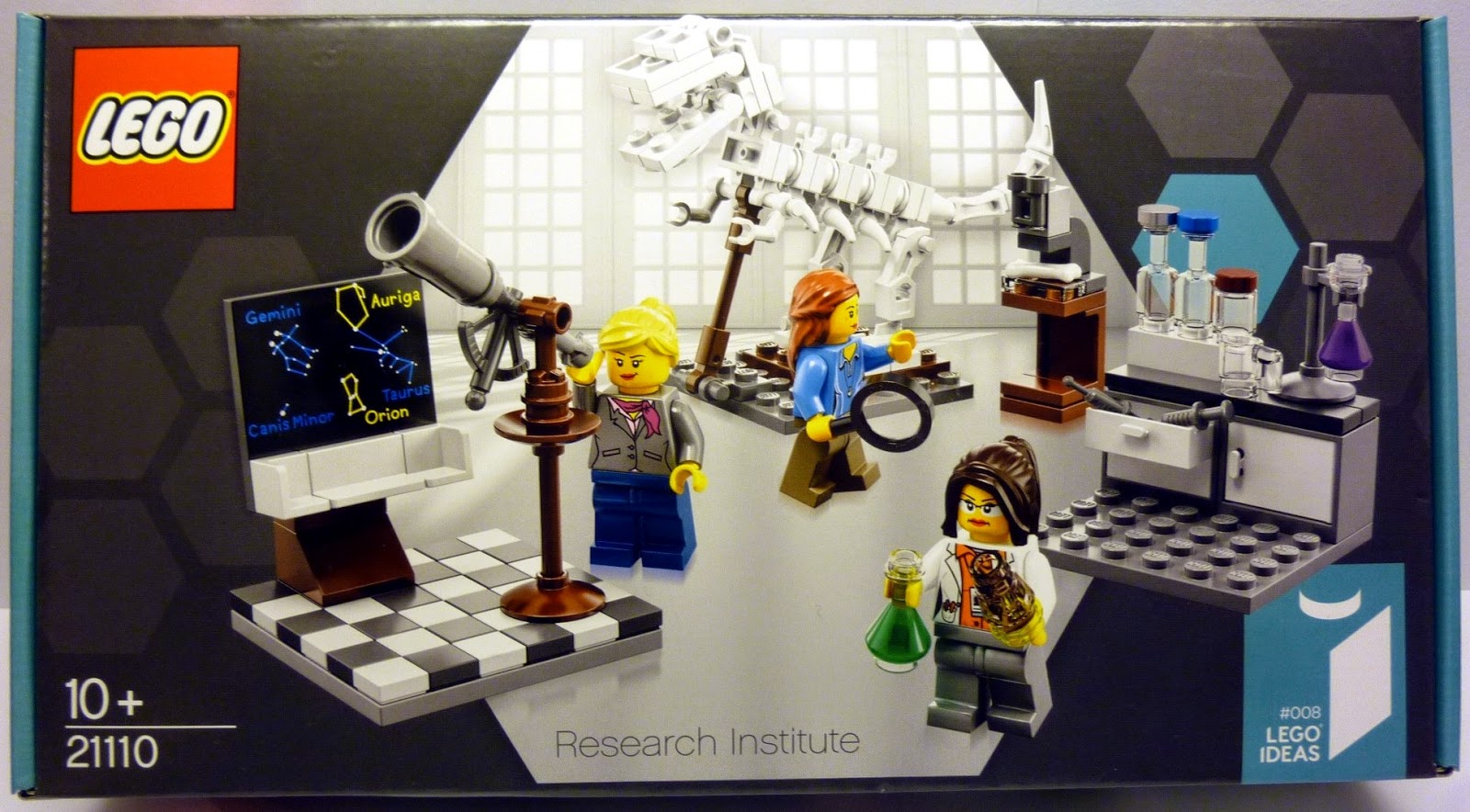 ---