Friday morning video — Rain tables and gumboots

A major storm is coming. At the moment the Manawatu is sunny and eerily calm. Soon the rain will be here. Then the rivers will start to rise and the fields near work will disappear under water.
The prospect of the storm makes me wish for two things. The first is that I could play with/hack the cool "rain table" multi-touch system demonstrated in the video below. It was created by the University of Illinois at Chicago – Electronic Visualization Laboratory.
[vimeo width="651″ height="488″]http://vimeo.com/13643129[/vimeo]
I would also like a pair of gumboots that integrate a rain level measurement gauge into their physical design. Perfect for measuring the height of the floodwaters on the walk home. (via BoingBoing.)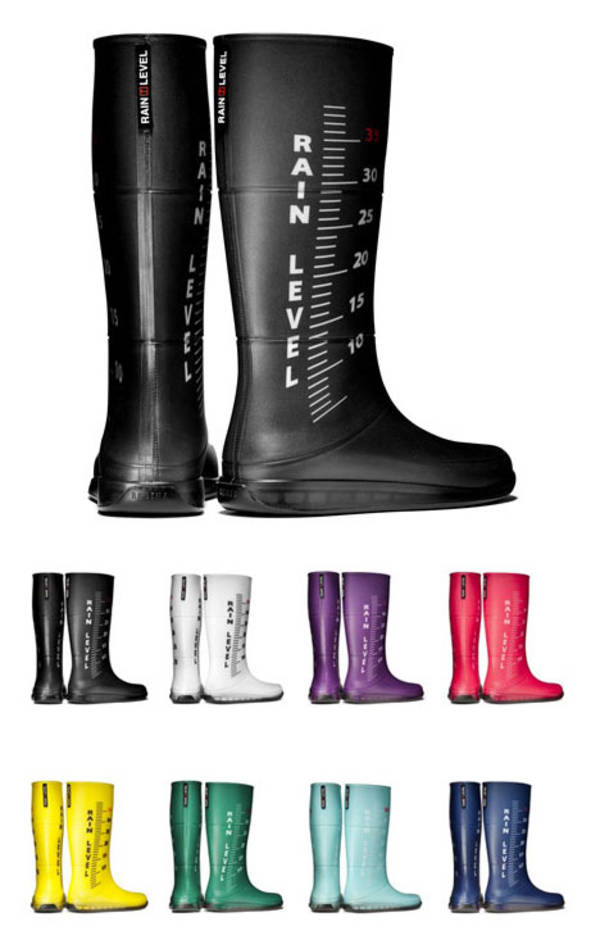 ---